Technology, IPR and media
Codex has specialized in protection of all kind of intellectual property rights. We assist in portfolio management, with contracts and disputes. Further we assist in unfair competition matters and counterfeits. For trademarks and domain names we assist with filings in all jurisdictions and provide assistance related to strategic advice, watch services, and disputes. For patents and design we have a strong cooperation with Leogriff (www.leogriff.com), specialized in IPR-management and giving advice to large companies, investors, research institutes, and universities
Any business that wants to succeed in today's market should take appropriate measures to ensure and enforce its intellectual and industrial property rights. In the battle for customers and market position, such values are a strategic resource and a valuable competitive advantage. The company's intellectual and industrial property should therefore be protected.
Who are we?
Our attorneys have extensive experience with industrial and intellectual property rights. We cover the whole range of rights including copyrights, trademark rights, patents and trade secrets. Furthermore, we have extensive experience and expertise with domain names, it - contracts and marketing law - unloyal competition.
Together with our cooperating partner Leogriff, we provide advice to companies, investors, research institutions and universities with all sorts of IP services, and in all stadiums of innovation and business development.
Our team of experienced lawyers makes us go the extra mile.
We tailor our support to you or your company's needs.
We have a large network of foreign partners and we are represented at all major Norwegian and international trade organizations.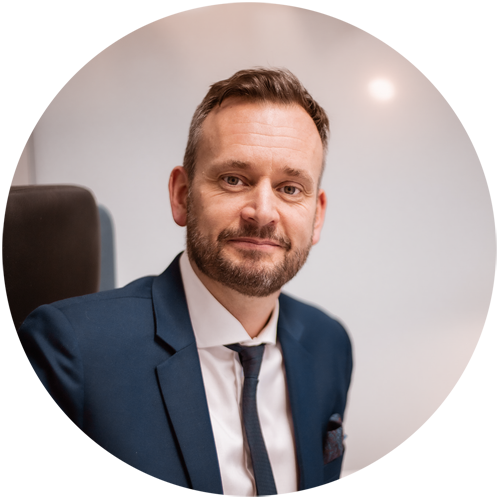 Advokat og partner
IPR, teknologi og media